The netherland's most famous open-air festival and europe's longest-running uninterrupted outdoor pop festival pinkpop will take place in the city of landgraaf, at the beautiful festival site megaland, 134 miles south of amsterdam. There are 4 large campsites, providing space for 50.000 campers.
In 40 years the festival has sold out 20 times, with a capacity of 60.000 attendees per day. Since 1970 more than 1,8 million people have visited the festival and more than 500 acts have performed on stage.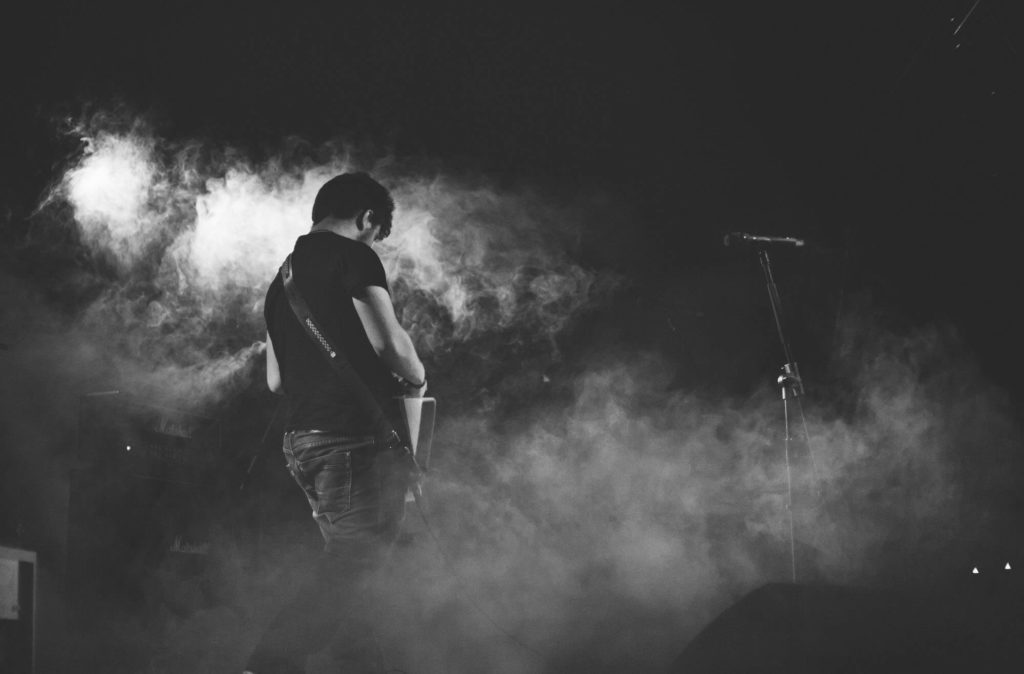 Can't attend the entire festival? You're in luck: a limited number of single tickets to select Sled Island shows (listed below) are on sale at SledIsland.com, Sloth Records (736B 17th Ave. SW) and Lukes Drug Mart (112 4th St. NE). Advance tickets guarantee show access. Prices include GST; service charges apply.
Door tickets (prices vary) will be available for all shows not sold out of advance tickets before the festival starts, subject to capacity. Show up early to get in!